Meet Peopleoma's New Version!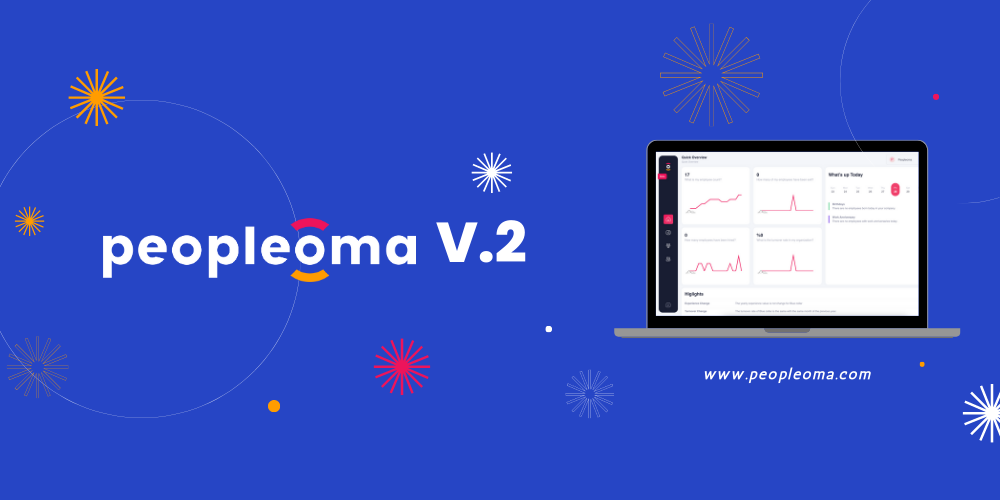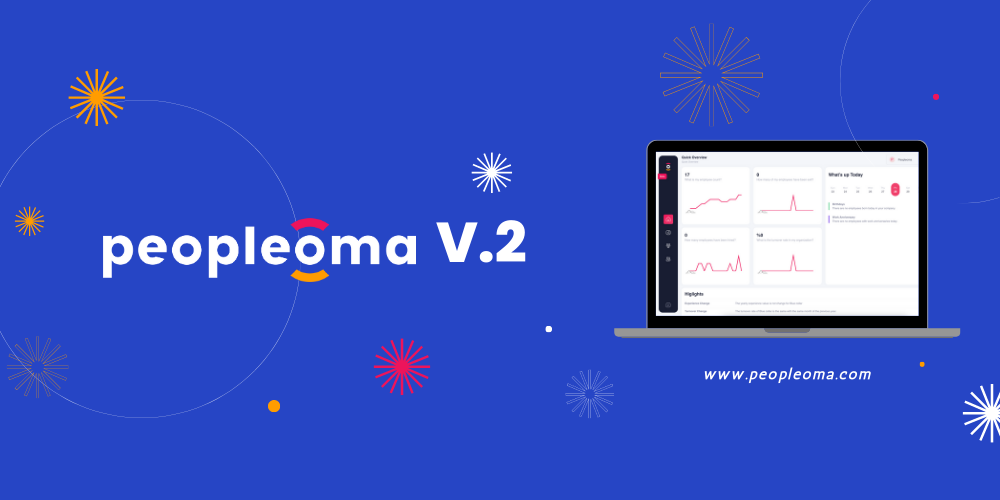 Each day, we strive to enhance our team and platform based on industry innovations and customer needs. Embracing agility is one of our core principles. We are thrilled to announce the upcoming launch of Peopleoma Version 2, the result of dedicated effort.
What's New in Version 2?
Dynamic Matching: We observed that one of the biggest challenges our customers faced while venturing into HR Analytics was the time-consuming and complex process of matching their data with Peopleoma, especially in different formats. With our new feature, Dynamic Matching, we say, "Come as you are," allowing you to seamlessly select which fields match with others, irrespective of the data format. This accelerates the onboarding process, enabling swift data integration.
Smart Organizational Chart: Version 2 introduces enhanced capabilities to the Peopleoma organizational chart. With vertical and horizontal viewing options, user-friendly filters, and the ability to set exceptions for an unlimited number of users, the chart is now more powerful than ever. Furthermore, employees can conduct benchmarking based on desired KPIs and identify vacant positions, while additional features can be integrated as needed.
Calendar View: On the homepage, we've added a shortcut to the calendar, allowing you to access information about employees' leaves, work anniversaries, or birthdays for today, tomorrow, or the next 5 days with just one click.
Company Consolidation: You can now consolidate separate companies under one virtual roof or create custom clusters, enabling you to track and compare KPIs seamlessly from a single account.
In addition to these features, Version 2 comes with improved user experience and rapid response to meet various requirements – our primary motivation. With the new version, we offer web and mobile compatibility with pages loading in under 1 second.
We are beyond excited, and we hope you share our enthusiasm as you experience our new version.
Damla Tamer
Product Manager